100% free. No hourly limits. No restrictions. Read More
OUR TOOLS
Tools That Solve Your Files Problem
Uploaded and generated files are deleted 1 hour after upload. Read more
PDF Editor
Edit and annotate PDFs free without signup.
Want TinyWow Updates?
We launch new tools and make product updates weekly. subscribe and get updated. MAX 1 email a week. No spam, ever.
We Make Free Online Tools
We offer PDF, video, image and other online tools to make your life easier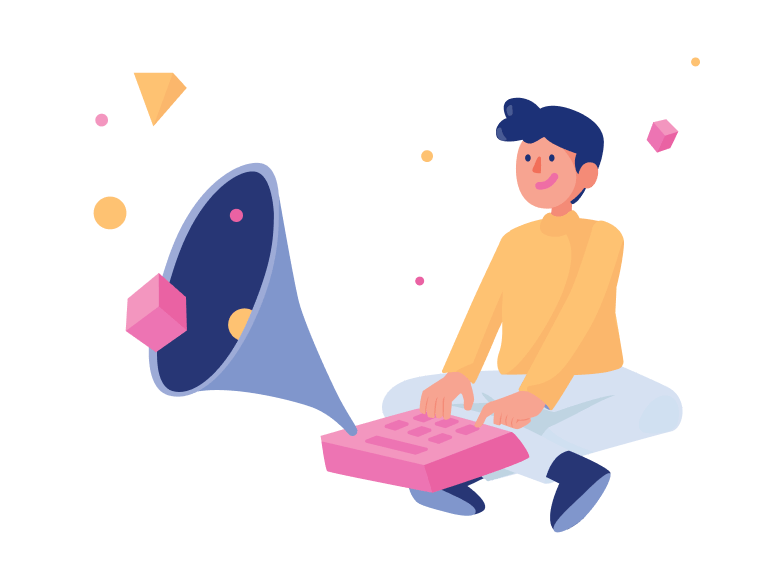 Free online tools
Easy To Use
it's as easy as uploading your file to our servers. We'll do the rest, and your new file(or whatever) will be ready for download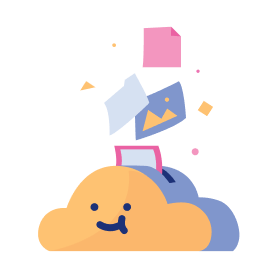 Upload Your File
You can use Dropbox or Google Drive or you can select a file from your Mac, PC, Android, or iPhone.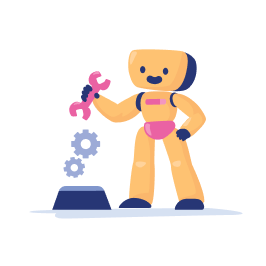 Compute Power
Let our servers go to work. Most files will be processed in under a minute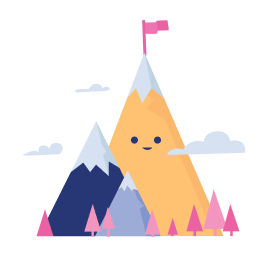 Download
Your files should be ready for download. Both source and converted file will be deleted within 1 hour from our server
CONTACT US
Questions? Get In Touch
This site is free. We don't monetize or sell data. Files are deleted 1 hour after creation.